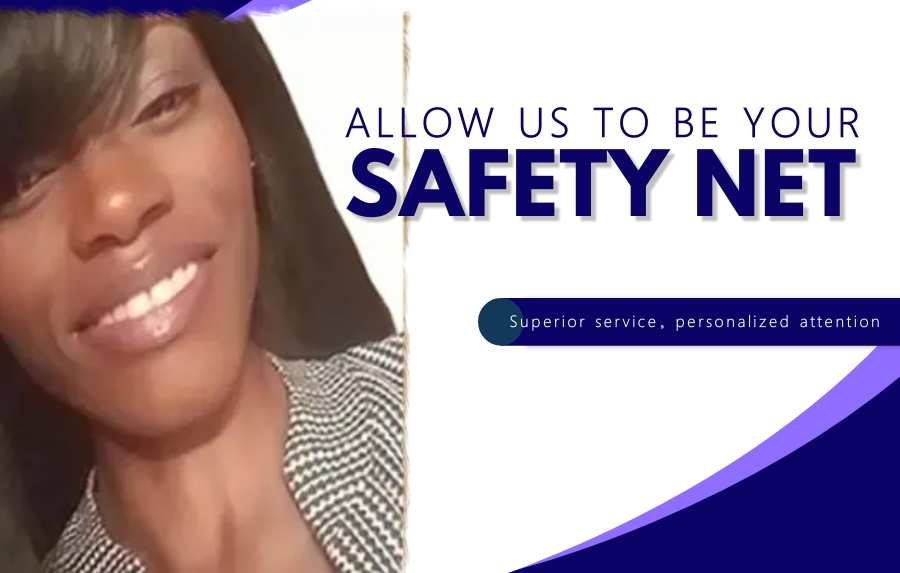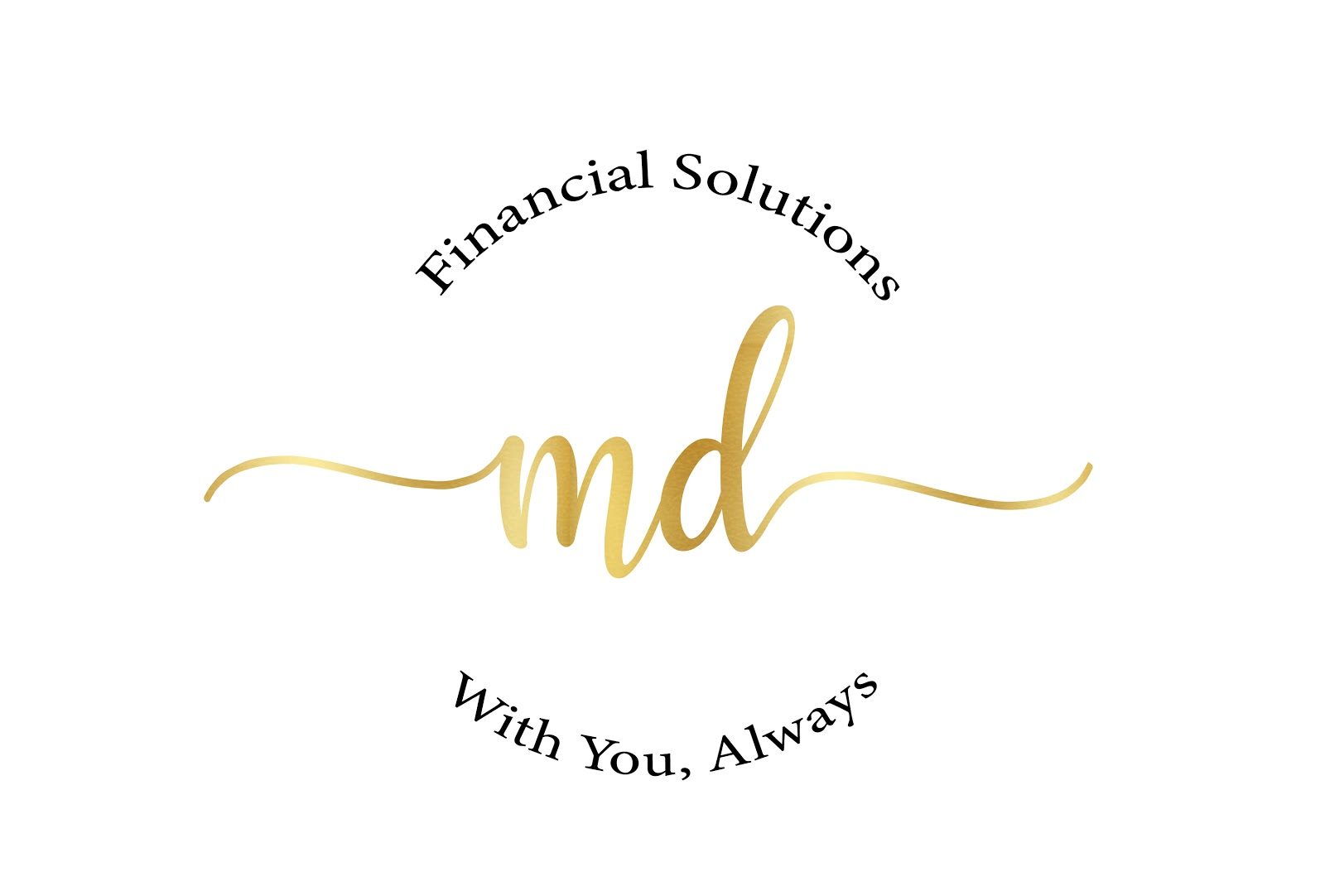 The MD Financial Solutions Experience
At MD Financial Solutions, we understand our clients are unique. As a full-service insurance agency built on the foundation of customer loyalty and trust, our aim is to develop long-term relationships with our clients to provide them with the support and guidance they need, no matter what life may throw their way. You can always expect the utmost professionalism from our team of experts as we strive to help our clients understand the different types of coverage insurance companies offer. We do not believe in a "one-size-fits-all" approach, we provide individual solutions for each of our clients and serve as advocates in the event a claim must be filed, unlike our competitors.
Accidents do happen and we want to ensure you have adequate coverage in the event a claim must be filed. Getting insurance does not have to be confusing or stressful. Our agents are available around the clock to help you secure coverage. Get in touch and find out more about the high-quality insurance products and packages we offer to bring you complete peace of mind.